Andrew Jones has been making music for longer than he can remember.
Graduating with a film degree from the University of Kent he travelled the world as a drummer with jazz renegades "Ronnie Scotts Rejects" . After collaborating with the band 'Morcheeba' He then signed a five album recording deal with Warner Brothers Records and Publishing deal with Warner Chappell.
In 2005 Andrew set up 2bit Studios and 2bit Recordings. Since then he has continued to produce artists and moved into the arena of applied music for television and the media. In this world of Laptop Production values, Andrew takes pride in wherever possible, using real musicians for his productions and works out of his own studio facility with full provision for live band recording.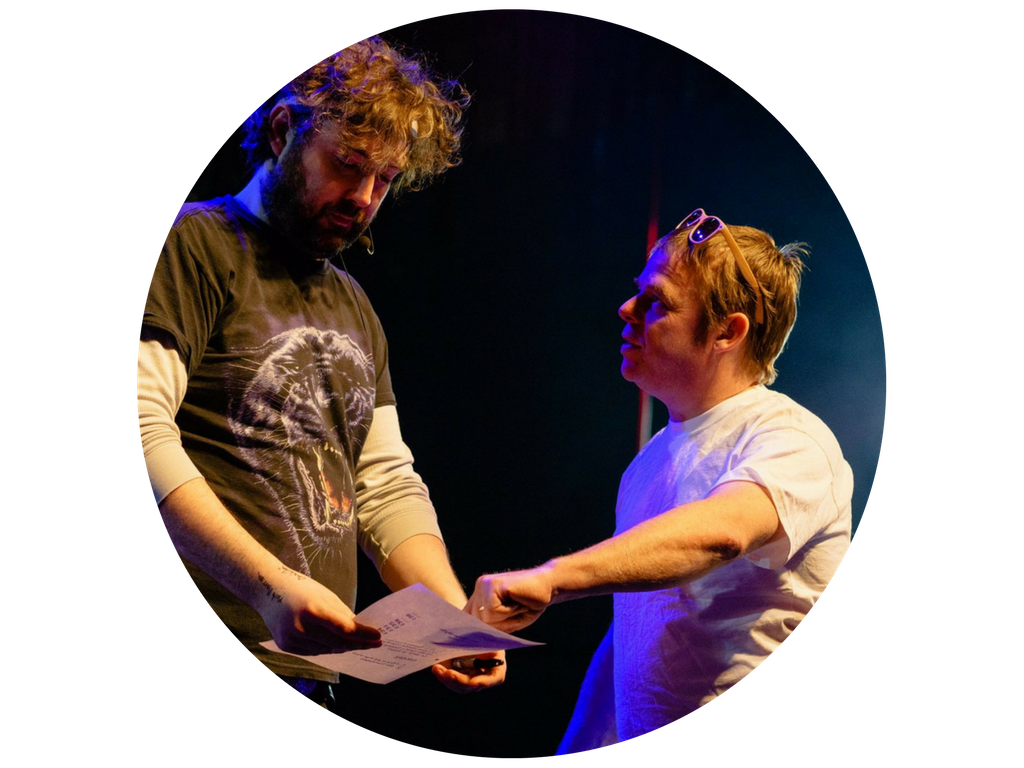 Producer/Composer
---
Andrew has written and produced music for over 100 television and music projects and draws upon a pool of world class musicians for both live and recording.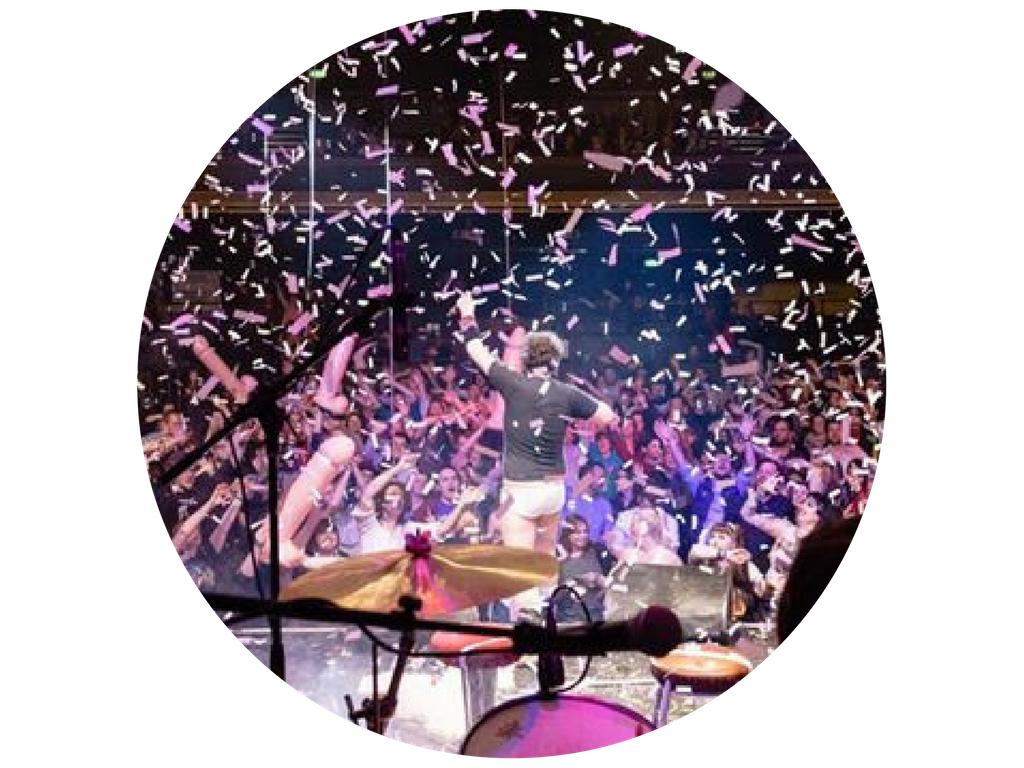 Musician
---
Andrew has toured the world as drummer, working with Imelda May, Cypress Hill, Morcheeba, and Alabama 3. He is Musical Director for Nick Helm.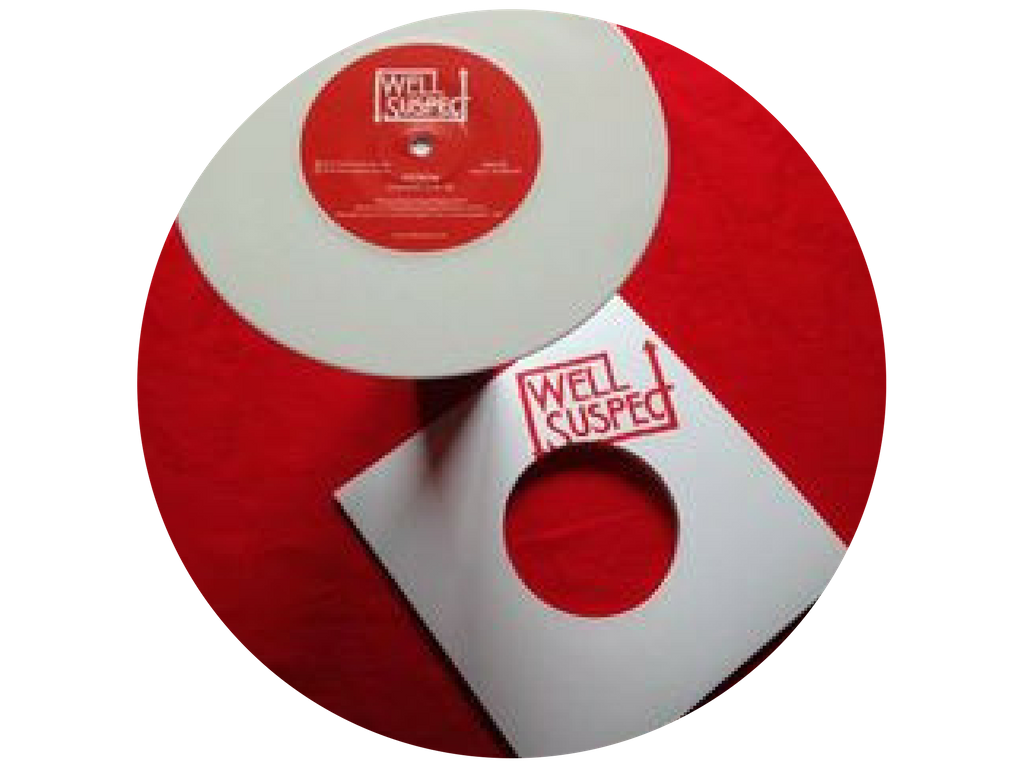 ARTIST
---
Private Jones is Andrew's pet project, releasing the occasional 'soul classic' on to an ususpecting world. Championed by the Radio 2 and 6 music, there's more to come!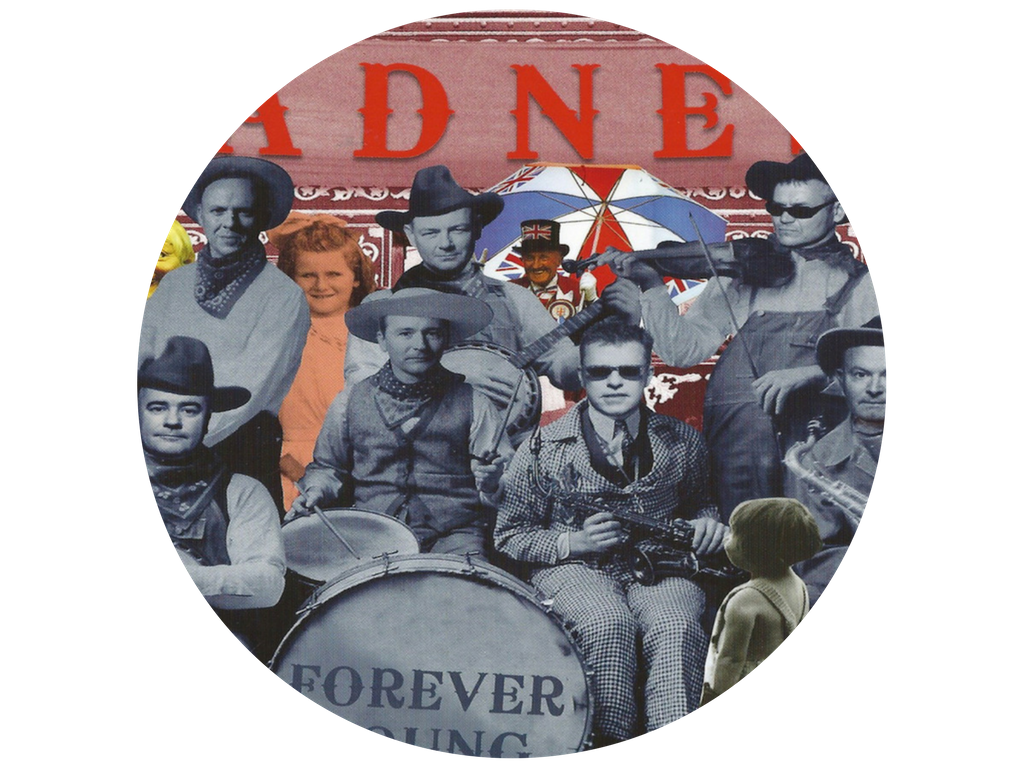 Mix Engineer
---
As a Mix Engineer and Producer, Andrew has turned his hand to artist such as Madness, Squeeze and the chart topping Sonny J.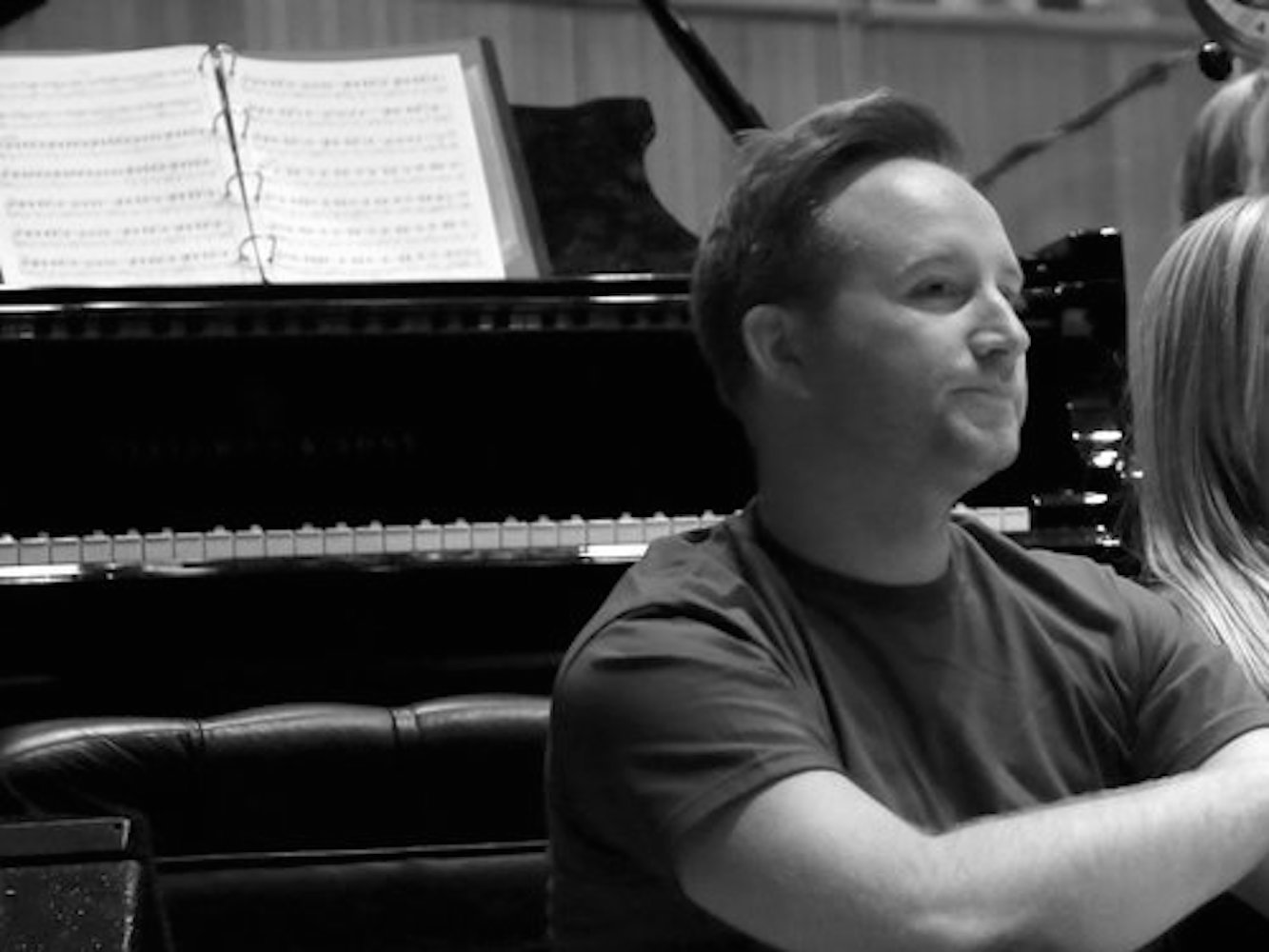 Ross Power COmposer / arranger
A master arranger for orchestra, Ross is as comfortable conducting a 300 piece choir as he is constucting complex sound design and scoring to picture. A multi-instrumentalist with a vast knowledge of genre.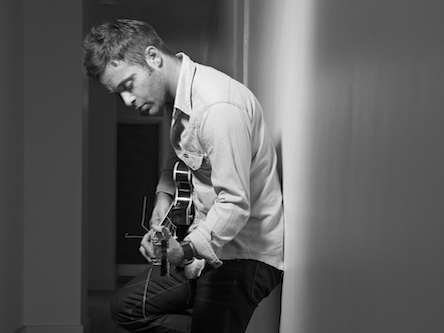 Jamie Smith composer / guitarist
A swiss army knife of a musician, Jamie can do it all. As comfortable live as in the studio, he has made worked with from Kasabian to Morcheeba. He worked on the X Factor and has been a session player for Flood and Ben Hillier.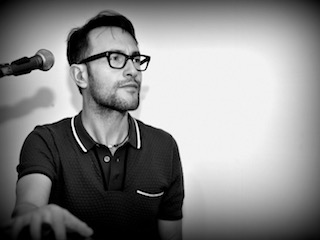 Stephen Large composer/pianist
Keyboard player extraordinaire, Stephen's credit list is equally impressive, having been Musical director for Caro Emerald, Duffy and Rebecca Ferguson and Keyboardist for Babyshambles, Squeeze and Graham Coxon.